PDshop ™
Asp.Net Shopping Cart & Online Store app
PDshop is Shopping Cart & Online Store application built on ASP.NET.  Used by thousands of web professionals around the world, it is the "Most powerful and affordable solution on the market".
Join the thousands of professionals that use PDshop!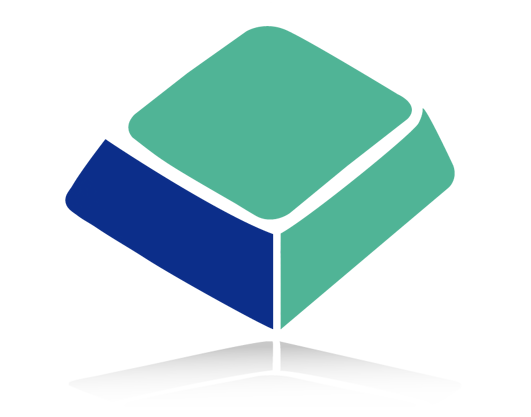 As an industry leader for over 15 years, PDshop has proven itself to be a powerful, stable, easy to use and customize Asp.Net application... Unlimited design possibilities with PDshop!
Used in 35 Countries around the world and is powering over 20,000 websites!