Try PDshopTM (Online Demos)
Storefront, Shopping Cart Demo
This is a demo of the front-end, which can serve as your Storefront, Shopping Cart, or entire website.  It is easy to integrate great designs and customize the layout.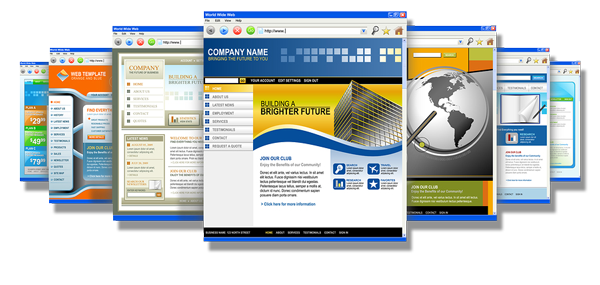 Administrator - Content Manager
Try the Admin, you can manage all of the content, customer/product data, settings, and more without any software. The web based Admin is built into PDshop!