Everything you need for Mobile Commerce!
Storefront & Shopping Cart optimized for mobile devices, Responsive layout
PDshop
can automatically display your PDshop content in a more mobile friendly format. It's a full featured mobile shopping cart and mobile storefront.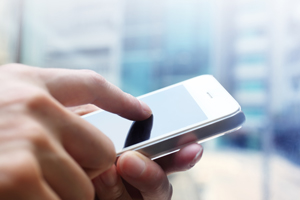 Mobile Template & Responsive design makes it easy to customize
The built in mobile
Template
& Responsive CSS files make it super easy to customize your storefront. You can design your mobile pages so your storefront looks great on your customer's IPhone, Android, Smartphone, Tablet, etc.
Give your customers a great shopping & checkout experience, right on their phone or tablet.
Your customers can buy your products & services, easily right on their mobile device. The mobile shopping cart includes all the normal checkout features, like real-time Shipping Rate quotes, Address Verification, Payment processing, and more.