PDshop ™ Administrator (Content Manager)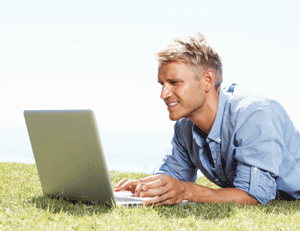 PDshop includes a web-based content manager (CMS) and Admin tool.
Remotely manage your Online Business... All you need is a web browser and Internet Access

Complete Website, Storefront, and Shopping Cart Manager
Easily Create & Update your storefront's Content
Cross-Browser, Cross-Platform Content Editor Built-In
Create unlimited Custom Pages and Add Content to any of the User Defined areas
Upload Logos/Graphics and other design elements
Manage the Storefront Settings
Manage the Shopping Cart & Checkout Settings
Manage Messages, Buttons, Section Headings
Control storefront's Colors, Styles, Backgrounds, and Page Layout
Advanced HTML (WYSIWYG) Editor Built-In
and MUCH more...
Product Management
Setting up products, services, categories, custom pages, and other content is easy. You can insert & upload images, format descriptions, create sophisticated selectable options for your products, and more.
Create & Manage Products
Upload Images
Manage Image Galleries
Product Sales Reports
Bulk Item updating
Manage Product Reviews
Manage Prices & Discounts
Update Inventory
Run Inventory Reports
and MUCH more...
Order & Customer Management
Manage all aspects of your online storefront, including orders, inventory, shipping & tax options, and more... PDshop can even be configured to send out automated emails.
Print, View, Export Orders
Update Order status
Send Order status emails
Manage Customer accounts
Manage Customer Discounts
Abandoned Shopping Cart & Order recovery tool
Provide Shipping Estimates
Enter Tracking details
Manage Gift Cards
Order Sales Reports
and MUCH more...
Import & Export Data
Built in Import and Export tools make synchronizing PDshop with other applications much easier.
Export Order Summary
Export Order Details
Export Newsletter/Opt-In List
Export Affiliates
Export Customer Lists
T-HUB QuickBooks Export
Export Product Feed
Import Products
Bulk Update Products
and MUCH more...